AFTER GRADUATING
INFORMATION FOR GRADUATES
Are you about to finish your studies or are you already looking for a job? Are you thinking about starting the PJ or your PhD? We collected extensive information to give you an overview and to help get you started in the next chapter of your life.
SALARY SURVEY AND JOB BOARD
IS IT A GOOD OFFER OR ARE YOU BEING RIPPED OFF?
What is the usual starting salary of a food chemist? And how much is it influenced by degree, sector or location? Many graduates face these questions at the beginning of their career. The customary salary surveys are often not helpful, as the qualifications you have after studying food chemistry are quite different from other chemistry study programmes. In order to solve this problem, we have already conducted two surveys ourselves with exceptionally large participation. After the first survey was conducted in 2014, we were able to present an updated and even more detailed data set in 2020, incorporating suggestions for improvement.
RESULTS OF THE AG JLC SALARY SURVEY FROM 2020/21
Job market of the GDCh
An online job market, which is updated on a daily basis, can be found on the website of GDCh Here, jobs for food chemists, chemists, bio chemists and other life-science professions are offered.
As an active member of AG JLC, you also have access to our established information network. We regularly receive job offers or requests for communication in our internal forum. Members of AG JLC at your university who have taken part in a national meeting have access to the forum. Why don't you come to one of our meetings at your university?
PJ GUIDE
WHAT CAN YOU EXPECT FROM THE PRACTICAL YEAR?
Your study programme, which is usually completed with the first Staatsexamen, is followed by the practical year at a state lab or a comparable institution. During this year, you focus on learning the principles for the legal control of food, cosmetics and consumer goods. It is completed with the second Staatsexamen.
The main course of study at the university and the final examination are followed by a twelve-month practical training in a chemical and food laboratory. During this year, you deepen, develop and apply the skills obtained during the study programme, as well as broaden your knowledge.
The training focuses on organisation, execution and quality assurance of food analyses, the legal assessment of food as well as conducting official food controls including controls of institutions. You work in the various departments focussing on certain food groups for a few weeks each; that way, you learn the relevant working methods and how to draw up expert reports for the legal assessment of the results. Tobacco products, cosmetics, consumer goods and water are all considered to an appropriate extent. In many cases, accompanying lectures are also offered.
The year finishes with the second Staatsexamen, which qualifies you for a job. In the exam, you have to prove that you possess comprehensive knowledge in the field of monitoring consumer goods and food control and that you are able to carry out the necessary analyses and assessments as well as initiate appropriate measures. According to the current regulations, the exam consists of an oral subject about "food law and enforcement of food control" and three practical subjects about the analysis and assessment of a foodstuff, a consumer good and a sample of drinking, industrial or waste water.
The standard regulations of the third exam component call for three oral exams on the following subjects:
• food and consumer goods law
• organisation and function of food and consumer goods control
• quality assurance in laboratories and establishments
There is an additional practical exam with three tasks and three one-day supervisory tasks about food regulatory assessments, each from a different section of the training.
If you have any questions regarding the practical year, please fill in the contact form to get in touch with the person who is responsible for your university.
PJ Guide AG JLC
PJ Guide BLC/LChG
Guidelines for interns of TdL
Praktisches Jahr
PJ in der Lebensmittelchemie
Nach dem Hochschulstudium, das i.d.R. mit dem Ersten Staatsexamen / Master beendet wird, gibt es die Möglichkeit, ein berufspraktisches Jahr an den Untersuchungsämtern der Bundesländer zu absolvieren. Hier steht die rechtliche Beurteilung von Lebensmitteln, Kosmetika, Tabakerzeugnissen und Bedarfsgegenständen im Vordergrund. Die Organisation, Durchführung und Qualitätssicherung der Untersuchungen sowie die Anforderungen an die Arbeit in akkreditierten Laboratorien sind ebenso Schwerpunkte der Ausbildung wie die Durchführung der amtlichen Lebensmittelüberwachung einschließlich der Kontrollen der produzierenden Betriebe.
Abschluss ist das Zweite Staatsexamen, welches zum Führen der geschützten Berufsbezeichnung "staatlich geprüfte:r Lebensmittelchemiker:in" berechtigt. Der Abschluss ist notwendig für die Tätigkeit als Sachverständige:r im Untersuchungsamt, sowie teilweise um als Gegenprobensachverständige:r in Servicelaboren zu arbeiten. Die erlangte Expertise des Lebensmittelrechts ist zusammen mit dem Titel auch in der Industrie geschätzt.
Da die Ausbildung Ländersache ist, unterscheiden sich Ablauf, Organisation, Prüfungen usw. teilweise beträchtlich. Bspw. wird in manchen Ländern ein Industriepraktikum durchgeführt. Damit Du den Überblick behältst, hat die AG JLC den PJ-Führer erstellt. Dieses Dokument wird in regelmäßigen Abständen überarbeitet. Das Wichtigste zum PJ findest Du außerdem auf unserem Flyer zum Nachlesen (siehe unten). BLC und LChG haben weiterhin einen detaillierten Leitfaden zum PJ erstellt. Dieser kann hier heruntergeladen werden.
Bei allen Fragen rund um das PJ kannst du dich jederzeit an pj@ag-jlc.de wenden. Wir helfen Dir gerne und stellen gegebenenfalls den Kontakt zu Ansprechpersonen vor Ort her.
Die AG JLC hat 2020 unter aktuellen und ehemaligen Lebensmittelchemiker:innen im Praktikum eine Umfrage zum PJ durchgeführt. Die Auswertung dieser Umfrage steht ebenfalls unten zum Download bereit.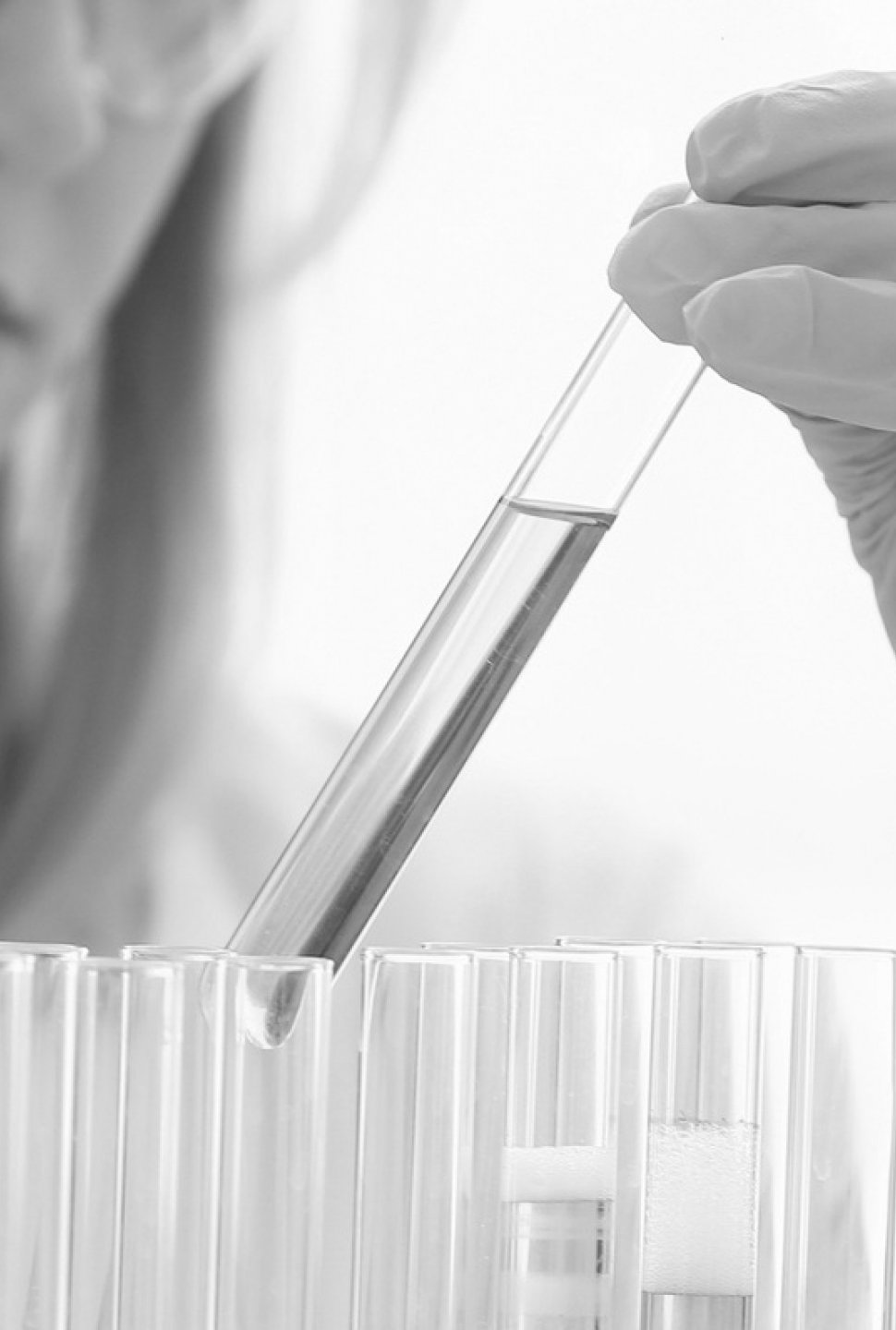 Don't hesitate to write to us
Contact form