FOR STUDENTS
OF FOOD CHEMISTRY
It's great that you are studying food chemistry! We want to support you with that. We don't just offer events on the topic of studying abroad, but also information material and funding programmes. Come and have a browse!
YOU WANT TO GO ABROAD?
STUDYING FOOD CHEMISTRY WILL TEACH YOU SKILLS THAT ARE IN DEMAND ALL AROUND THE WORLD
Are you thinking about going abroad, but don't know which country to choose yet? Then take a look at the overview, where others have collected their experiences.
It is now up to you to keep the contacts and the information about staying abroad up to date. Have you been to another country for an internship or to write your thesis? Then fill out the questionnaire and give others the opportunity to gain the same experiences as you.
If you have any questions or would like to know more about specific experiences abroad, please send us an e-mail at ausland@ag-jlc.de.
Your mini working group Abroad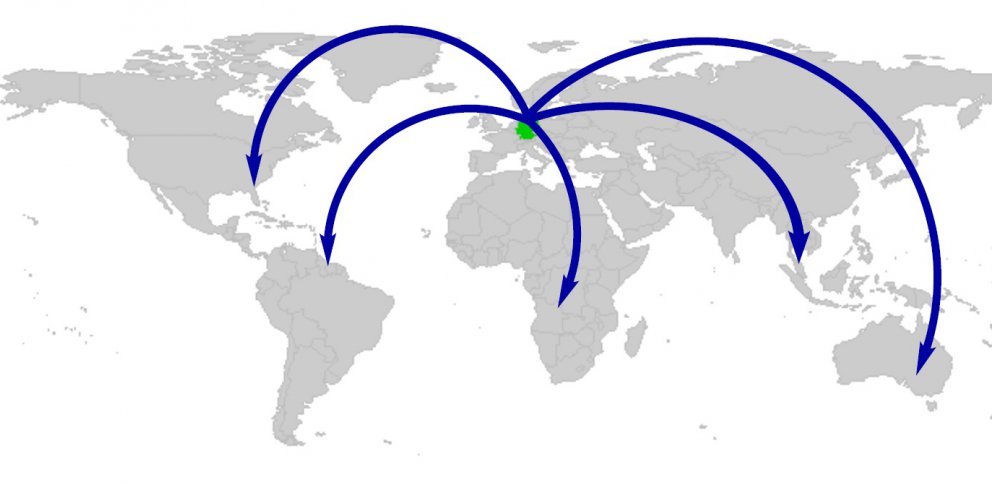 Don't hesitate to write to us
Contact form